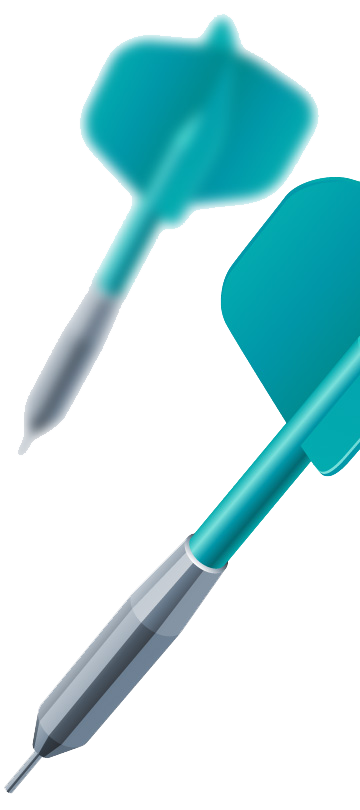 Virtual vs Actual CFO
You hear a lot of accounting firms offering "virtual" CFO services. The idea is understandable - it would be too costly for most businesses to hire a full-time CFO. But in many cases, the virtual CFO offering is like calling an Auskick group a "virtual AFL team" - it has some tenuous link, but the mechanics - and outcomes - are wildly different.
In this 3-part series of short articles, we'll first explore what an actual CFO does, then contrast that to most virtual CFO offerings. We'll wrap up by looking at the best way for SME directors to tap into the insights of an experienced CFO to take their business to the next level.
What does a CFO do?
A CFO (Chief Financial Officer) does much more than handle all the financial affairs of a business. Ultimately, their job is to advise the directors / CEO on the best course of action to achieve the business' key objectives: broadly speaking, to increase profitability and grow revenue and cash flow.
CFOs focus on a wide range of areas and activities, often working closely with a COO (Chief Operating Officer) or Operations / Production Manager. Just some of these activities include:
Monthly reporting to directors / CEO / senior management on business and financial performance vs targets, with recommended actions
Providing strategic and financial input into business planning
Identifying, assessing and minimising business risk
Running and interpreting key reports such as a 3-way forecast
Determining key metrics relating to job and product cost
Streamlining operations (including establishing or improving internal systems and processes)
Assessing the viability of expanding into new products or markets, or setting up interstate or overseas offices
Establishing, negotiating and managing finance loans and facilities
Managing trade finance and foreign currency activities for importers / exporters
Buying or selling a business - whether you're acquiring a competitor or looking to maximise your exit

In other words, a CFO's influence spreads much further than just numbers.
A key part of any CFO's role - and one that I believe every business, regardless of size, should do - is to determine benchmarks for key areas of your business, then conduct regular reporting on how you're performing against these targets. Most importantly, a CFO will provide recommended actions that capitalise on opportunities or overcome threats, and then work with the team to successfully execute these actions.
In Part 2, we look at what a Virtual CFO does, and how that differs to the benefits an actual CFO's insights can bring to your business.
Frank Ruta is an Offsite CFO - he provides directors with CFO insights without the overheads. Frank was in the CFO hotseat for 20 years for a range of businesses - now, he provides CFO services to directors who want to grow their business and profits. Frank only takes on five clients per year, to ensure he stays intimately involved in all aspects of your business.