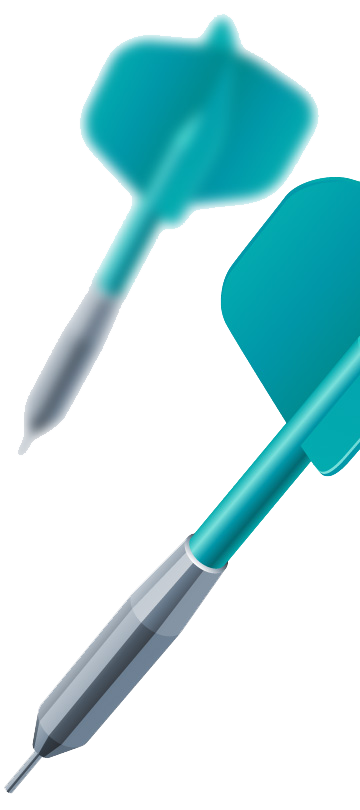 "Why are we going backwards financially?"
These conversations are never pleasant. I've seen a lot of businesses go backwards or broke at the best of times - let alone in the current challenging period - because they got complacent. They think they're making good money, so they stop being proactive. They don't have a good handle on how the business is actually performing. They're happy to rely on cash in the bank rather than planning ahead.
It usually doesn't end well. By the time they understand the full picture of their position, it's too late.
To avoid going backwards, you need to proactively look ahead. Central to this is getting regular updates on business performance, so you know if you're tracking to plan.
A year ago, I strongly advised a smaller client (5 staff) to be better prepared and take proactive steps around currency and stock control. They thought they were doing well enough, so they chose not to act. If they did it, they'd be up to $300k better off right now. (Imagine the savings for a bigger business?)
Because they weren't hedging their currency, they were totally exposed when the A$ fell through the floor recently.
And because they weren't doing regular reporting, they didn't understand their stock position. Their stock levels have now tripled since last year. The cost of this stock has increased 20% which means their margins have dropped. Worse, they paid for stock that's not 'active' (meaning it's not selling) - it's just sitting in their factory.
This is why you need regular information on business performance, rather than relying on annual reporting - or worse, gut feel. The clients' P&L boasted a reasonable profit, but the balance sheet showed they were getting smashed in cash flow. This is where regular reporting and cashflow forecasting is critical.
How to stop going backwards financially
Put a proactive plan in place. I recommend all businesses do a 3-way forecast each year so you're better prepared for future shocks, and so you can set up benchmarks to track your ongoing performance.
Regularly monitor how the business is performing. The best way to achieve your goals and avoid nasty surprises is to set up regular review meetings with your accountant or business adviser. These regular (quarterly or monthly) check-ins will keep you on track and help you to navigate future challenges more effectively.
Frank Ruta is director of Naptix accountants and business advisors. We help small businesses GET BIG. Call (03) 9982 4440 or visit naptix.com.au.