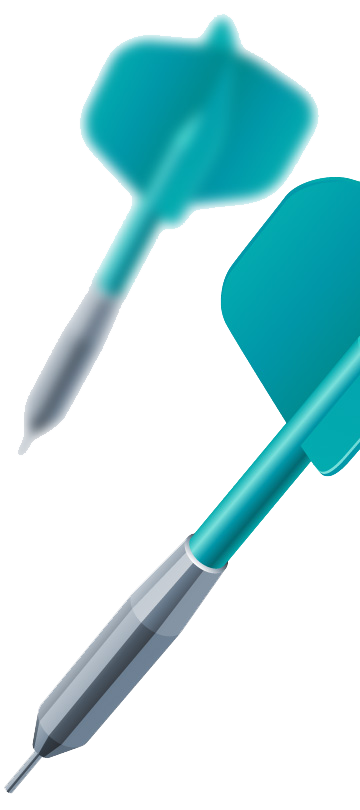 Virtual vs Actual CFO - pt 2
Part 2 of this 3-part series examines what most virtual CFO offerings for SMEs actually entail.
What does a "virtual" CFO do?
Accounting firms face the same challenge - CFOs (particularly good ones) are costly because the experience required makes them highly sought after. You don't want someone with theoretical knowledge - you want someone who has worked as a CFO in various sized businesses over many years and been exposed to a range of issues and opportunities.
While big businesses can afford full-time CFOs, and clearly see the value they provide, smaller businesses may not - so many accounting firms offer "CFO lite" services to give clients some exposure to the benefits of having a CFO.
While a virtual CFO service might use similar tools to an actual CFO - such as running monthly or quarterly reports to assess performance - these are similar in name only. The virtual offering is usually templated and often produced by a junior accountant, or the software itself. In short, the virtual services usually don't have the direct involvement of an experienced CFO who can apply their insight to deliver game-changing outcomes.
Now don't get me wrong - anything that gets business owners reviewing their key metrics and operational performance each month or quarter is a good thing. It's incredibly helpful to have a report that highlights key benchmarks to drive your discussions.
The problems I have with virtual CFO offerings are:
There's no real CFO experience behind the tools, analysis or recommendations provided - it might be presented by a senior accountant (who might call themselves a 'business advisor'), which is fine, but you won't get the same insights as an actual CFO
The people advising you have no practical experience in developing strategies and actions to overcome financial and operational issues in the 'hotseat' of an actual CFO role within a business (trade finance or internal systems are two simple examples)
As a result, they don't really add value to clients beyond the basics - there's a lack of operational and strategic insights that will drive your business forward and take you to the next level
In Part 3, we wrap up by exploring the best way for SME directors to tap into the insights of an experienced CFO to take their business to the next level.
Frank Ruta is an Offsite CFO - he provides directors with CFO insights without the overheads. Frank was in the CFO hotseat for 20 years for a range of businesses - now, he provides CFO services to directors who want to grow their business and profits. Frank only takes on five clients per year to ensure he stays intimately involved in all aspects of your business.