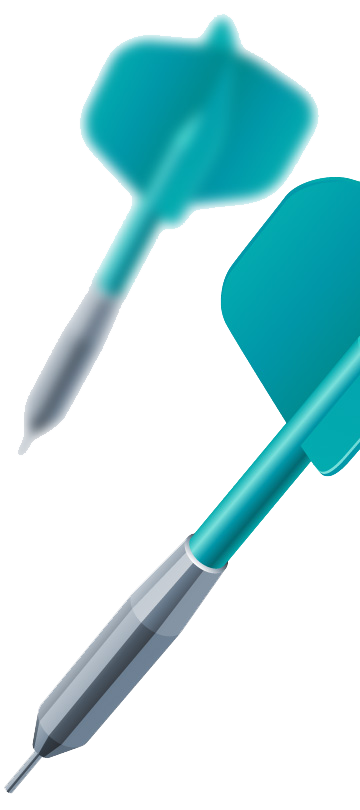 Make a fresh start on your dream business
Are you getting everything you dreamed of from being a business owner?
Now is the perfect time to think BIG about your business. What goals do you want to achieve for the year ahead? Where do you want to be in 12 months' time?
I encourage you to think even bigger.
Why did you go into business in the first place? Is your business giving you the financial and lifestyle return that you set out to achieve? If not, you need to ask a few more questions: Is this gap simply caused by the reality of the situation? (Meaning there's not much you can do about it.) Or are there changes you can make that will greatly improve your cash flow, profitability and your personal quality of life?
I argue that any business that wants to GET BIG can instigate simple changes that will dramatically transform its performance, and give the directors a greater sense of clarity and confidence:
Annual business plan, including setting clear performance goals for the year
Set monthly performance benchmarks to ensure you stay on track
Monitor your performance compared to benchmarks each month or quarter to ensure you stay on track

SMEs can also benefit from tools that bigger businesses use as standard:
3-way forecast: a tool that uses key financial data to address your profitability (profit and loss statement), asset position (balance sheet) and liquidity (cash flow forecast).
Monthly performance reviews: where you objectively review your performance against benchmarks with a trusted adviser in order to determine the actions you should be taking in the short and long term. This is also a great way for directors to be held accountable to complete the actions that are needed to take your business forward.
Answering the big questions about your business' performance, as well as utilising some big-business tools, will greatly improve your results and help you reach your goals sooner.