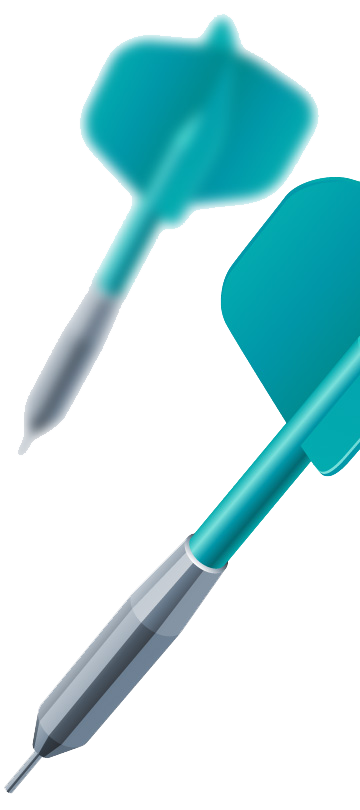 Does your business need a CFO?
Having worked for many large businesses as a CFO (Chief Financial Officer), I know how valuable the role is to directors and senior management. While it's a critical role for large businesses, how can small business directors get the insights and tools of a CFO without the significant cost?
What is a CFO?
The basic role of a CFO is to ensure the company is operating efficiently as a whole. They are a vital part of the management of the business, and proactively provide objective (non-emotional) recommendations to the CEO and / or directors to support the achievement of their objectives.
A CFO ensures the business is structured correctly, both financially and operationally. They align internal systems to manage and support employees, and to ensure the efficient use of resources.
CFOs provide visibility about business performance to directors and the senior leadership team. Therefore, they need to understand the business inside and out - how you go about things, and the opportunities and threats that are on the horizon. They will also identify ways to be more efficient, save money, or reach new markets.
Most CFOs have an operational focus as well - so in effect they are also part-COO. They are involved not just financially, but actively provide recommendations to improve the operation of the business. It's all about freeing up directors so you can stay focused on what you do best.
CFO tools
Two of the most important aspects of a CFO's role are planning (including budgets and forecasting), and benchmarking (so you have clear indicators to keep the business on track to meet those plans).
Some of the big business tools that CFOs use that are also applicable for smaller businesses are:
3 way forecast. This is a big business tool that I urge all SME directors to consider, as it covers the key aspects of any business, large or small: profitability (profit and loss statement), asset position (balance sheet) and liquidity (cash flow forecast).
Business planning. It's vital for any business, regardless of size, to set clear goals as well as benchmarks (milestones) to ensure you stay on track to achieve those goals. Planning will also identify opportunities and threats on the horizon.
Regular review meetings. Ongoing analysis of business performance vs benchmarks are critical to ensuring you execute your plans effectively. (Larger businesses call this 'management reporting or 'board meetings').
Does your business need a CFO?
Having your own CFO that cares about your business and knows what to look out for is incredibly powerful - and will save you a lot of money. However, most small businesses can't afford a CFO. And in truth, most don't need one, because you can get the next best thing: a business adviser who is proactive in helping you apply a lot of the big-business CFO tools to your small business.
The key to turning a business adviser into a quasi-CFO is setting regular (quarterly or monthly) review meetings. If you do nothing else, this one step will give you greater visibility and clarity about business performance so that you can make more effective and proactive decisions that will drive your business forward, and set you up to weather future challenges.
Frank Ruta is director of Naptix accountants and business advisors. We help small businesses GET BIG. Call (03) 9982 4440 or visit naptix.com.au.